"OTT Video revenue is to reach approx $18,396 million in 2021"
With the rise of online video, video delivery over the internet has skyrocketed in recent years. As the trend of OTT TV is doesn't in the way of changing its path, the "Over the top" has brought substantial change by creating an impact in the world of television. OTT has significantly disrupted the traditional cable providers. Due to the transformation brought by the OTT platform which has earnestly changed the business value of television into a consumer-driven from provider-driven. This lucrative business entices every business professional to initiate OTT video business services.
Let us take a close look at how to build an OTT video platform and the technologies carried on developing OTT platform.
Before getting into the play, let us take a look at what is all about OTT TV. Technically speaking, OTT is a delivery of multimedia over the internet without the use of any framework where the content is directly distributed to consumers. The bypassing network is a standalone product which has the potential what to broadcast over the internet to the users. As you are very much aware of the OTT TV solution, let us pass on to see who gets benefited with the OTT platform.
Who Gets the Comfort Stage by Embracing the Contrivance of OTT Platform?
The online video traffic is all set to rise about 70% of mobile traffic by 2021 and the worth of OTT streaming market is set to hit 62.03 Billion USD by 2020.
OTT Viewing Experience Over the Traditional Cable TV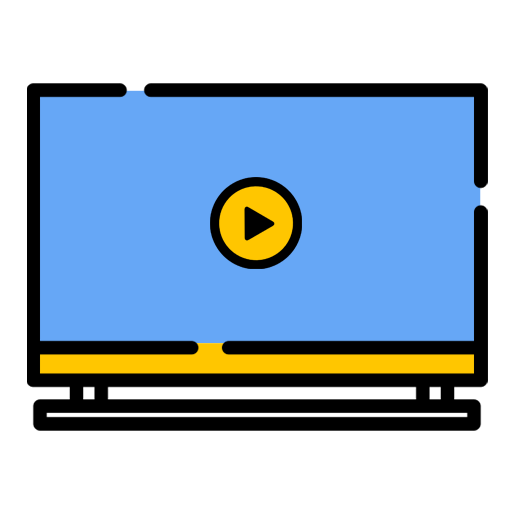 As the video on demand is revolutionized the way of experiencing the video content over the internet, the OTT platform contributed in taking the traditional cable TV to the next level of viewing experience. The SVOD services such as Netflix, Hulu and Amazon Prime has precisely taken millions of people viewing experience through high-speed streaming content and accessed to watch their preferred channels.
OTT leverages Enterprises and Business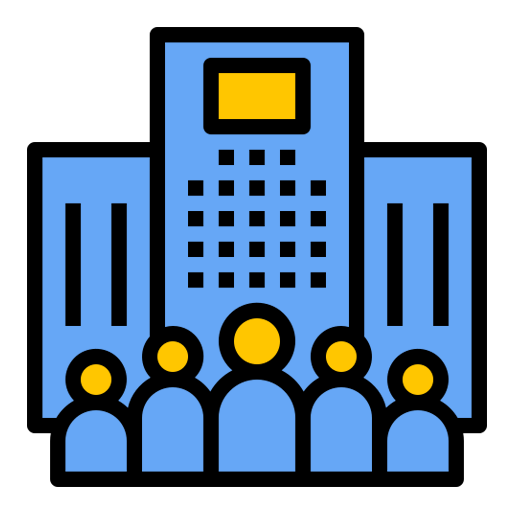 The trend of OTT is also expanding its boundary for enterprises by allowing them to communicate with each other for a paltry amount of cost and sometimes completely at no cost. The robust heightening of OTT apps such as Skype, FaceTime and Whatsapp which settles as the key factor for a conventional business collaboration and also for personal purposes, OTT services play a most critical role in holding the business and Enterprise level applications. Additionally, they provide exclusive features which attract every consumer and a flexibility to amplify the growth business level.
Augmenting over Education and Sports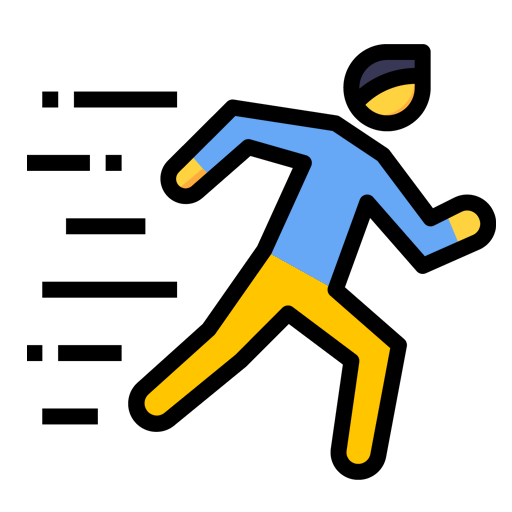 Sports and Educational industries are the major criteria in benefiting from such a niche platform. The wider distribution of dedicated broadcasting of sports with rights and Pay TV, streaming of rich live content is made simple and more user engagement. Obviously, it also amplifies the connections online for students, teachers in order to leverage the educational activities.
Now, let us get into deeper on analyzing the technologies involved in building an OTT Platform.
Cloud Hosting
Most of the OTT platform providers are using AWS (Amazon web service) cloud service as their premier cloud storage component. The cloud-based solution helps business professionals in building their own OTT platform to extend the scalability and consumer engagement in order to magnify the business revenue.
Server
Nginx media server is the right java based application server that has the potential for handling a high amount of concurrent connections. The edge server serves as the best performer on holding static files that truly makes the work done in a much easier way of streaming high-quality content.
Streaming Protocol
RTMP (Real-time Messaging Protocol) and HTTP live streaming are the two main streaming protocols used in OTT Platform to streamline live streaming content. The RTMP protocol transmits the overall maximum possible data and also provides low-latency interaction.
Content Delivery Network
A Huge number of CDN providers are have been using in OTT Platform which is considered as the key component in reducing the traffic in the core network in order to increase the global low latency. The best CDN perceives great performance on a real-time basis.
Rethinking Security
DRM (Digital Rights Management) and AES Encryption are the most widely used security system which plays the crucial role in protecting the content from copyrights and enabling a barrier by shielding from unauthorized access of the Content.
A Rethinkable Solution to Partnering Your Next-level OTT Platform
As of now, we have obtained some insights on the technologies used in developing an OTT platform. As concerned in the recent survey, 78% of successful OTT platform maintains a better recognition with their viewers which acts as the key factor in setting as the best OTT service. Only a certain number of OTT platform providers bring out such successful solutions.
Contus Vplay, considered as the top-tier global leader in providing best-in-class OTT platforms that result in providing more engaging user experience to the viewers.
Let us discuss on some of its pragmatic features built on Contus Vplay OTT solution.
Contus Vplay's Rewarding Ensuing Features
Contus Vplay is a supreme OTT solution provider that can power the video demands of video creators, broadcasters, media channels and everybody else who wants to manage and monetize video assets. It comes with featured studded for omni-device media delivery. From camera to end user screen on mobile, tablet, PC or TV, your video can be streamed to any screen with universal display quality.
Adaptive StreamingIt provides an absolute online video streaming experience on concerning any range of bandwidth without buffering.
Cloud TranscodingEquipped with a powerful transcoding system that facilitates quick transcode of content on cloud and streaming live contents.
Offline Download Experience rich offline playback video feature enabling every user to download their preferred video to watch later.
Video Content ManagementStreamline and store to a great number of videos across the platform embedded with great scalability and flexible features such as analytics, drag and drop and much more.
Social Integration Enlarge the audience range through a dynamic social integration that enables to bring out HD videos on various social platforms.
Channel Partners Upsurge the overall flow of the content on partnering with third party channels through direct interactions.
Thus, every player discerned the actual disruption in the TV industry and originating to invest utterly on building a feature-rich ott platform to inspire themselves in pushing the content over the OTT platform that publishes geographically. So, the necessity of every content owners to pick the OTT service providers to reap a better ROI.
Ready to build your OTT video platform? Contus Vplay has been developed with a decade of market research invested in the particulars of OTT streaming. This effort stands out and makes Contus Vplay one of a kind, making the products they build a certified success strategy. Contact us to find out more.